The legal cannabis business can be a bit of a boys club. Just Ask Lilach Mazor Power, the founder and CEO of Mazor Collective, a vertically integrated cannabis company based out of Phoenix.
Mazor Power is one of very few women to own the majority stake in her cannabis company. She breaks down what it's been like in the latest episode of Here Weed Go!
The journey has been fraught with hurdles. And some opportunities.
One of those opportunities centers around a unique brand in the Mazor Collective catalog: Revelry, a line of mico-dose pills containing a formula of various cannabinoids aimed at helping relieve menopause symptoms.
In a one-on-one interview, Mazor Power sits down with host Eddie Celaya and explains how she became involved in the legal marijuana industry in Arizona, the struggles women can face in the space and where she got the idea for Revelry, what some have called "the first billion dollar idea in cannabis."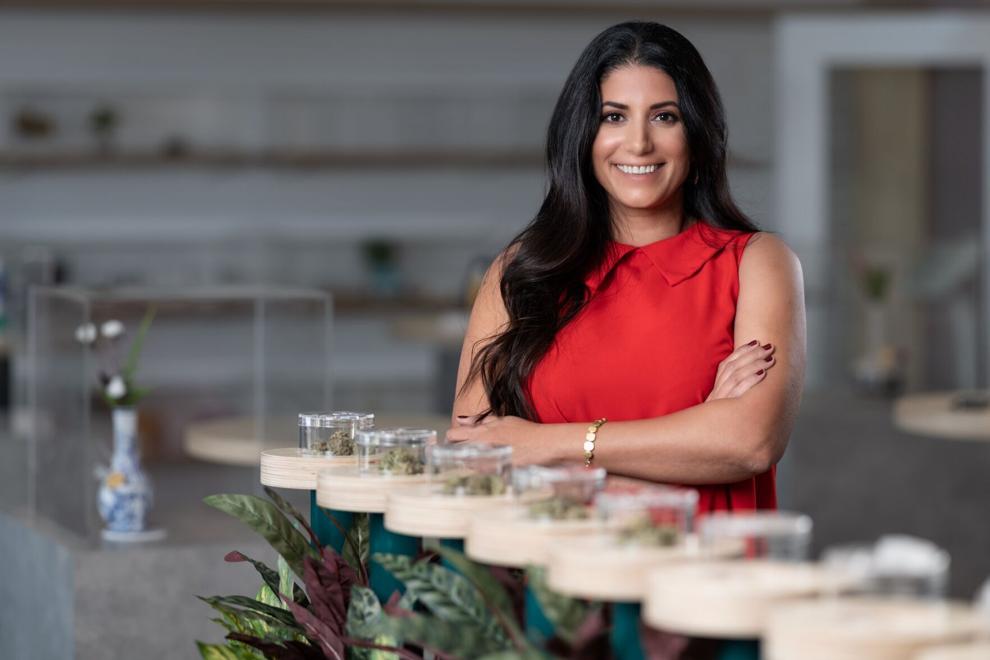 TUESDAY, Aug. 9, 2022 (HealthDay News) -- Medical cannabis use may be common in midlife individuals experiencing menopause-related symptoms, according to a study published online Aug. 2 in Menopause.