The holidays are the perfect time for a little imbibing with friends – especially if you have a stellar cocktail recipe to boot. I've got you covered with this bright, crisp Jamaican Sorrel Cocktail.
There are just a few simple ingredients that make this cocktail an absolute holiday showstopper. I'm from Jamaica, so while I may be partial to this particular spirit, I believe it's a crowd-pleaser for anyone and everyone (you can even make it non-alcoholic!).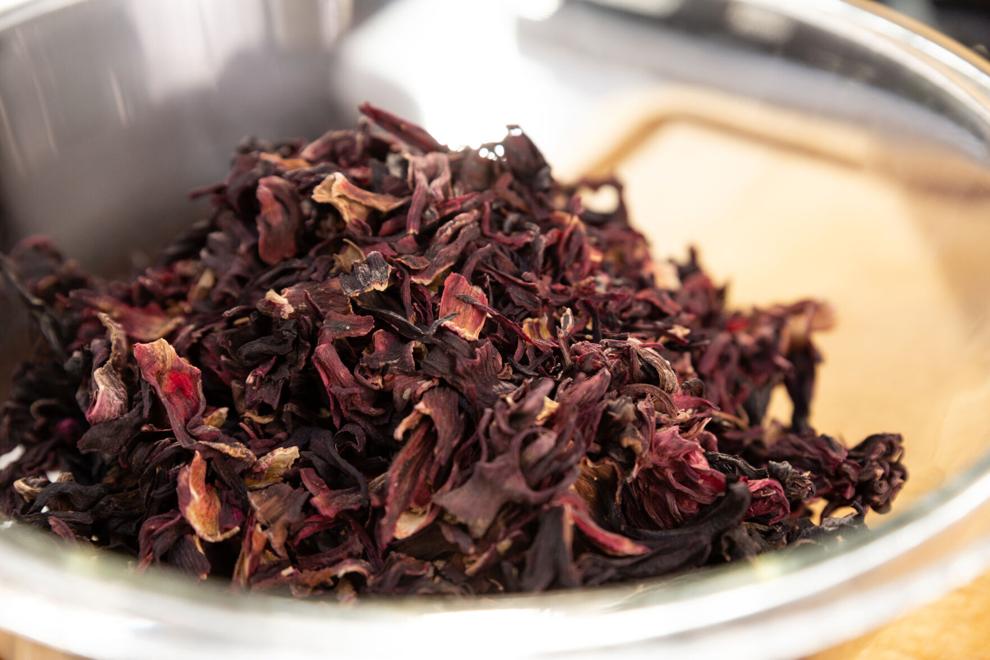 The first step is bringing a large pot of water to a boil. Next, add the star of this cocktail and the element that gives it its bright red hue – hibiscus flower! But in Jamaica, we call this little flower sorrel. Another key ingredient in the mix for optimal flavor is ginger. You'll want to slice it and add about 5 ounces. Next, cinnamon sticks. Then, cloves! The hot water will absorb all these ingredients, flavors and aromas for at least an hour.
While you're waiting, let's prep the additional elements for this spirit. You'll combine it all later.
Most great cocktails are enhanced with some simple syrup. If you're unfamiliar, that's equal parts water, equal parts sugar. It's really that simple (pun intended!). Just be sure not to let the water for simple syrup come to a boil. You're just wanting the sugar to absorb in the warm water to create a nearly syrup-like consistency.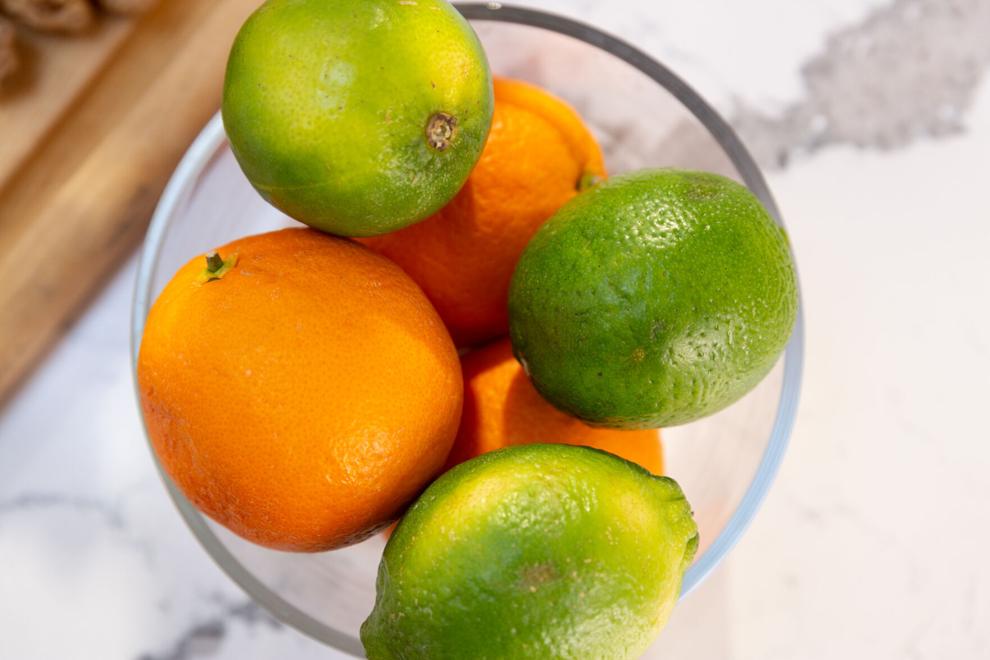 On to the brightness of this spirit: citrus! Fresh-squeezed oranges and limes create a zesty and fresh element to the drink. Extract all of that juice.
Once your hibiscus mixture has steeped properly in the hot water, it's ready to be strained. You'll be left with a gorgeous, deep red color. Add in the simple syrup, then the citrus. I didn't forget about the actual spirit, of course! Tequila is our alcohol of choice for this cocktail. This sorrel with tequila is something we drink every holiday in Jamaica, and I think you'll love it around here too.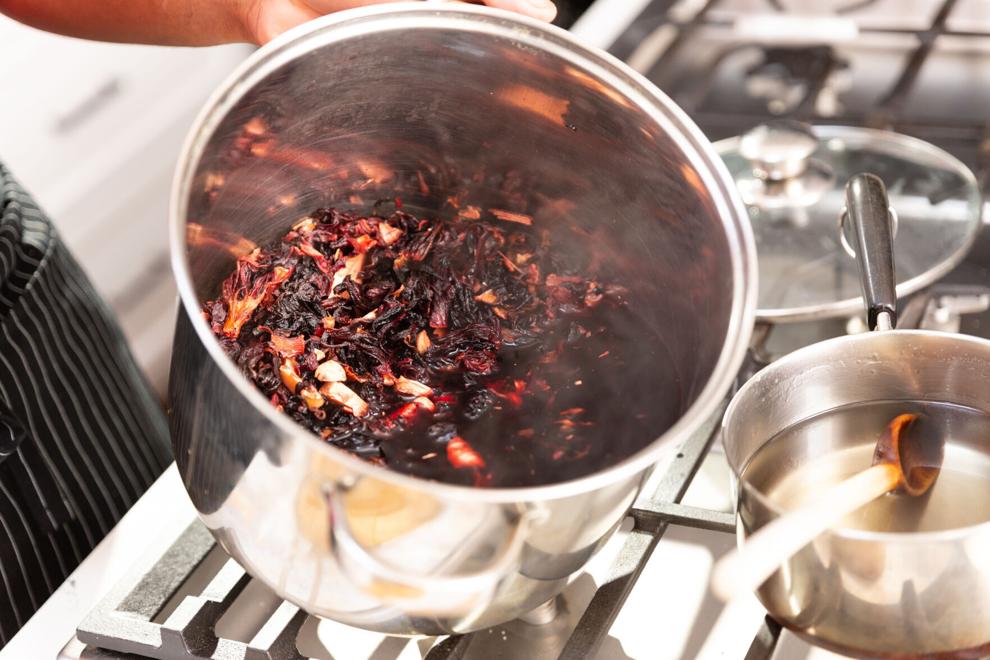 The cocktail is ready to be poured over ice with an orange garnish. Cheers!
8 cups water
6 oz sorrel (dried hibiscus flowers)
5 oz sliced fresh ginger
4 whole cloves
1 cinnamon stick
1 cup tequila
1 to 1½ cups simple syrup (sugar and water)
Juice of 2-3 oranges (about 1/2 cup)
1 tsp fresh lime juice
Ice
Orange slices, for garnish
|Preparation| Bring the water to a boil in a large saucepan over high heat. Remove from the heat and add the sorrel, ginger, cloves and cinnamon. Cover and let steep for 1 hour.
Create a simple syrup with equal parts sugar and water. Cook slowly (don't boil) and stir frequently until the sugar is dissolved.
Pour the steeped mixture through a fine-mesh strainer set over a bowl; discard the dried sorrel and spices. Add the tequila, simple syrup, orange and lime juice to the strained mixture and stir to combine. Transfer to a pitcher or punch bowl filled with ice. Garnish with orange slices before serving.
The sorrel will become stronger, and consequently tarter, the longer it steeps in the hot water.
The punch can be stored in an airtight container in the refrigerator for up to 1 week.